Slatwall Panels
Our vertical wood SlatWall panels and Individual Slats are best-sellers for a reason – they're the quickest and easiest way to transform your room. Inspired …read more
Our vertical wood SlatWall panels and Individual Slats are best-sellers for a reason – they're the quickest and easiest way to transform your room. Inspired by contemporary trends, the range covers simple solutions to help you bring the outside in. From wood veneer SlatWall panels offering excellent acoustic properties to waterproof styles designed for high-humidity areas, there's a suitable SlatWall for every room. Create a statement wall with our UK-crafted wooden SlatWall panels or a bespoke feature with single slats.
read less
The Proof is in the Panelling
SlatWall panels boast soundproofing properties that can enhance your room's acoustics. It's all thanks to the materials and formation. Instead of bouncing off a flat surface, sound waves vibrate in the 13mm gaps between the slats and are absorbed by the felt, resulting in a quietening effect.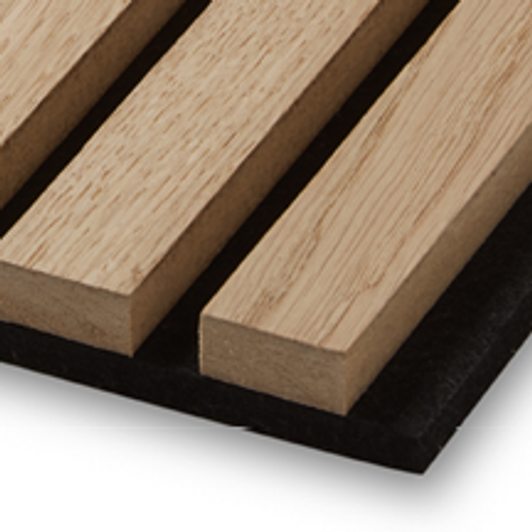 Handcrafted in the UK
We design and make our panels in the heart of Yorkshire. Across sites in Hull and Leeds, our team works together to bring your stunning panels to life. Each one is handmade by skilled craftspeople, using the best materials and production techniques to maintain our high-quality standards.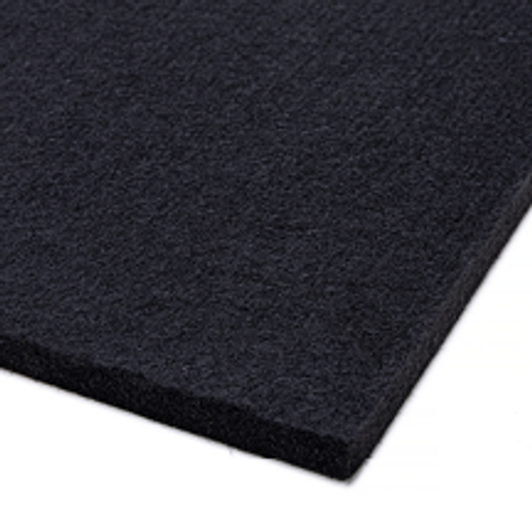 Recycled and Remarkable
Our felt backing is made from a minimum of 50% recycled plastic bottles, reducing waste going to landfill. With a depth of 9mm, the material has densely packed fibres – as well as providing a supportive backdrop for the slats, it dampens sound to enhance your room's acoustics.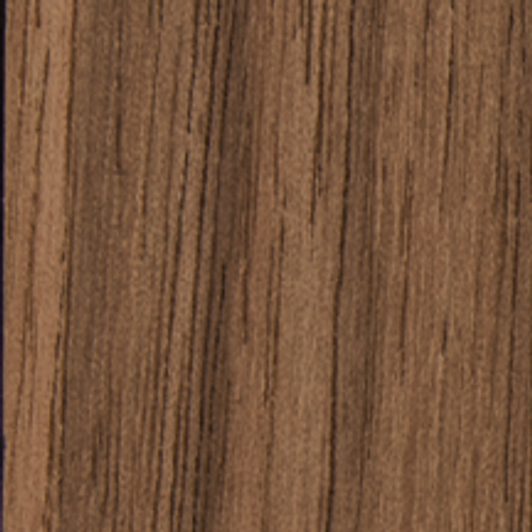 What is Wood Veneer?
Veneer is a paper-thin slice of wood. It's a sustainable material as it uses less of the tree, allowing our planet's natural resources to go further. Additionally, it offers all the aesthetic benefits of solid wood, including natural tone and pattern variation, in a lightweight format.
"A high quality product, easy to fit and looks fantastic. So good I ordered more. Thanks"